We're sending a huge "Thank You!" to everyone who came out to celebrate our Silver Anniversary with us on Sept 15-17 in Jerome.
We've served the Magic Valley of Idaho for 25 years now, and it was a blast to celebrate with you all at our party and great big sale on everything in inventory. We'll still got some vehicles left!
The weather was perfect, and the food was unbelievable – we went through 40 pounds of pulled pork! In addition to lots of other goodies!
Best of all, we saw many familiar faces with record repeat customers visiting and doing business. And of course, our customers enjoyed the interest rate discount.
One lucky lady put zero down on a vehicle, and actually left with $125 in cash prizes!
Plan ahead for next year's celebration of 26 years; set aside mid-September 2023 for more fun and games!
As always, it's a pleasure to serve you and get you on the road again. Here are some pics from the event: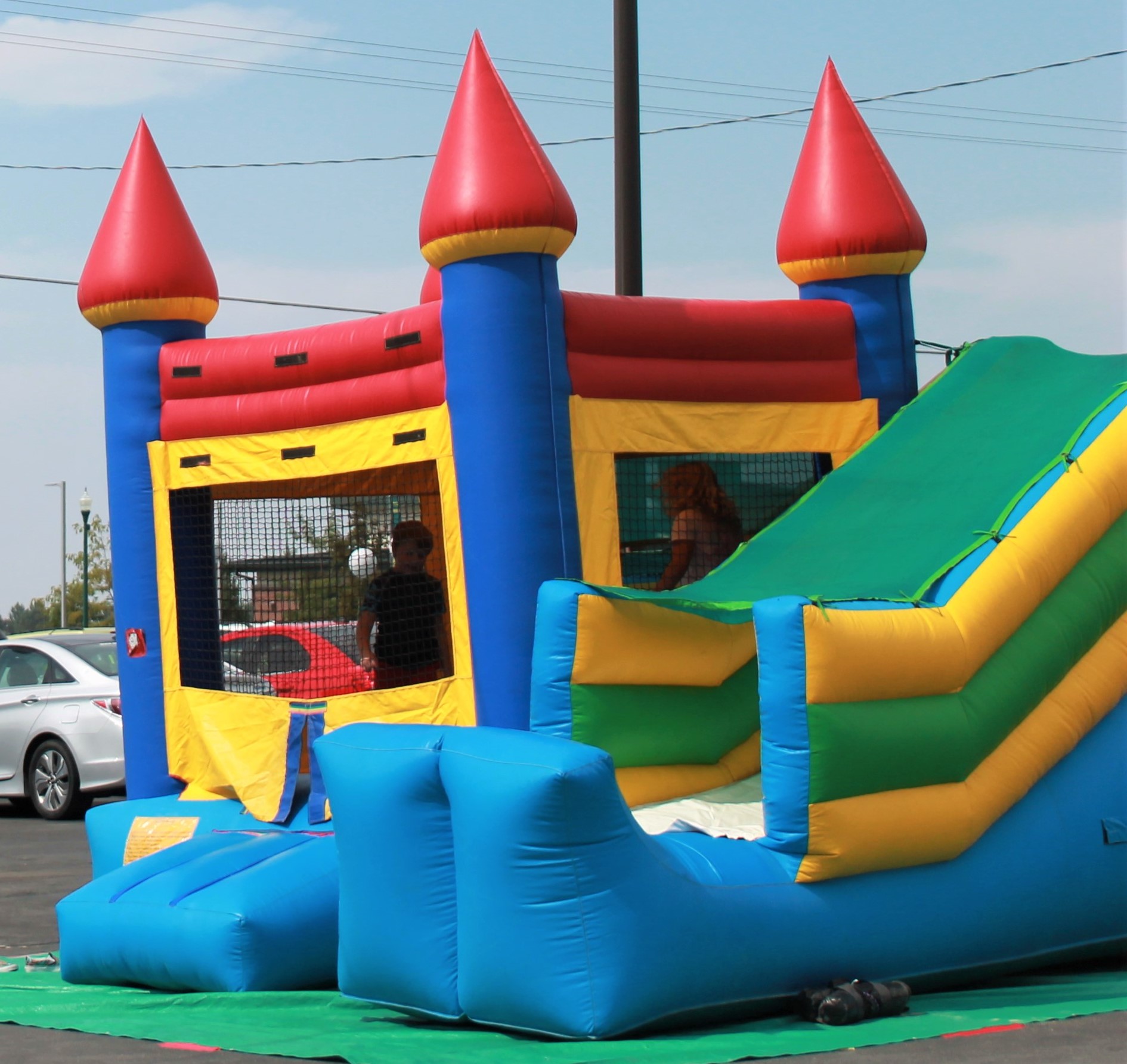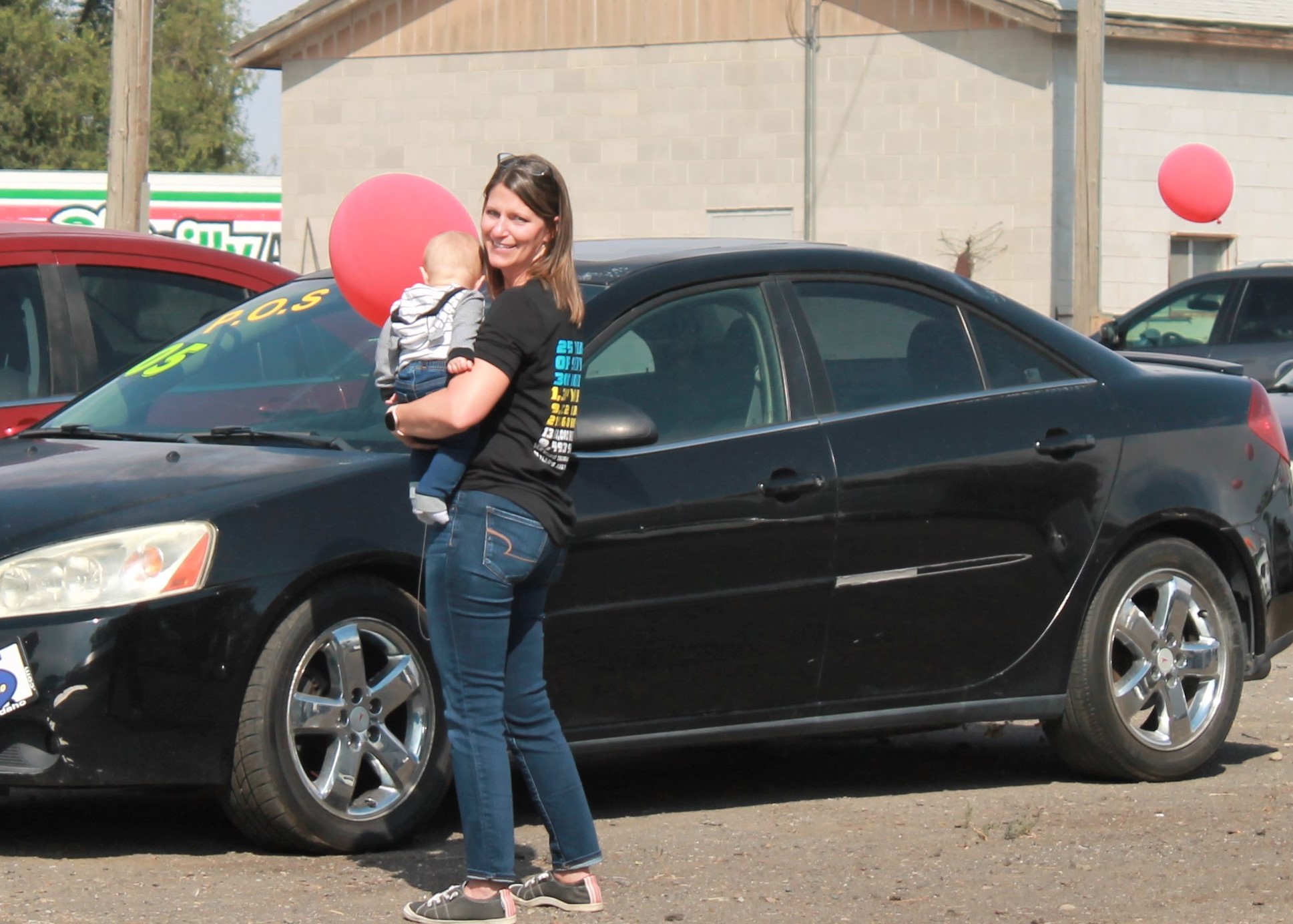 Ryan Glodowski and the Team at Country Auto